MOLEC 2022
The 23
rd
European Conference on the Dynamics of Molecular Systems (MOLEC 2022) will take place in Hamburg, Germany, from from 21
st
to 26
th
of August 2022.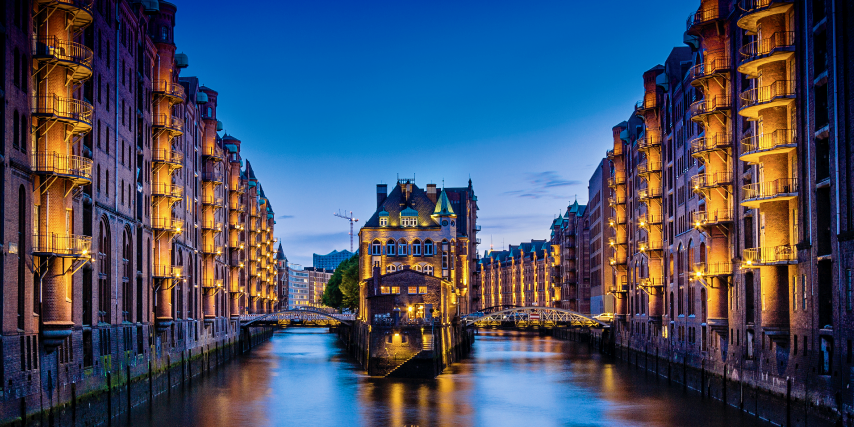 The aim of this conference series is to highlight experimental and theoretical aspects of atomic and molecular interactions. At MOLEC 2022, the focus will be on the following, non-exhaustive, list of topics:
Astrophysics and -chemistry
Chirality
Clusters and droplets
Molecular collisions and reactions
Structural dynamics
Ultrafast electron dynamics
Ultracold chemistry
Ultrafast surface chemistry and collisions
The conference format will be comprised of invited lectures, oral communications, and poster presentations.
The list of confirmed speakers can be found here
Important dates:
Abstract submission deadline – Hot topic oral presentation: now extended to June 26th 2022
Abstract acceptance notification - Hot topic oral presentation: July 4th 2022
Early bird registration deadline: now extended to July 15th 2022
Regular registration deadline: July 31st 2022
Abstract submission deadline – Poster presentation: July 24th 2022
Abstract acceptance notification - Poster presentation: July 28th 2022